"Travelling leaves you speechless, but it makes you a storyteller"- Ibn Battuta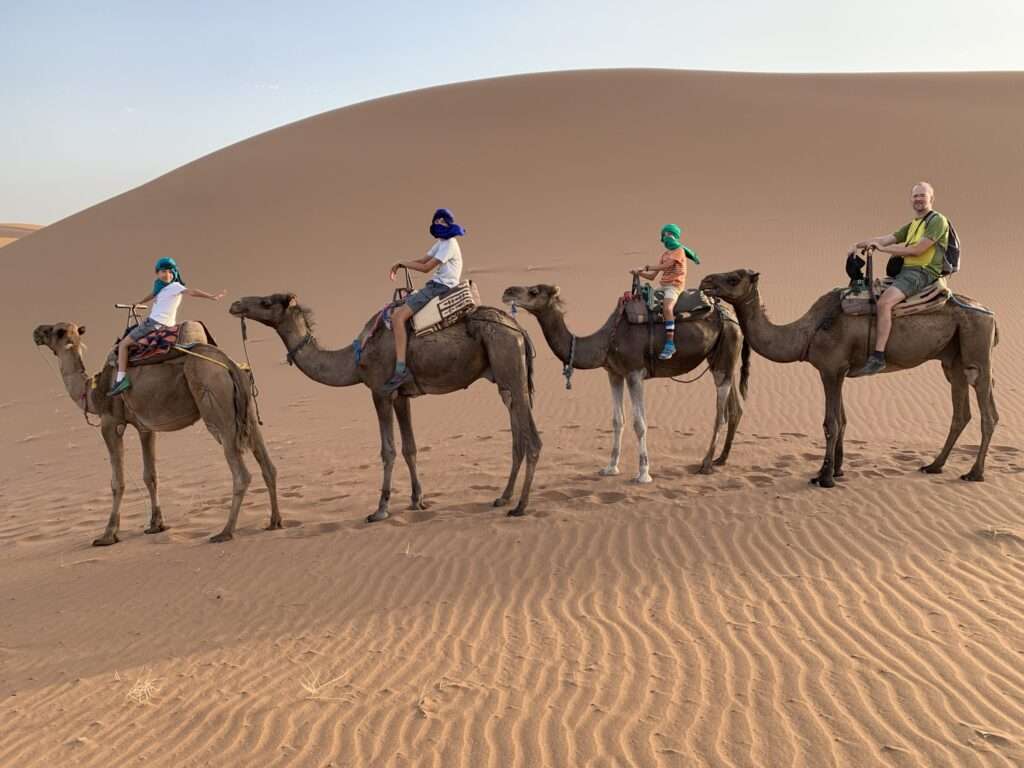 There are places to visit regardless of how touristy they are. But the kind of travel I enjoy most is the kind where you experience each day as if it were the first time, where you are in a position where almost nothing is familiar and taken for granted... travel that takes you to unfamiliar roads, remote villages... that uncovers a sliver of a past that has resisted the inexorable passage of time.
This first foray into Moroccan lands was made in the first fortnight of August by an adult and three children aged nine, ten and fourteen, all from Barcelona.