"Anyone who needs more than one suitcase is a tourist, not a traveller".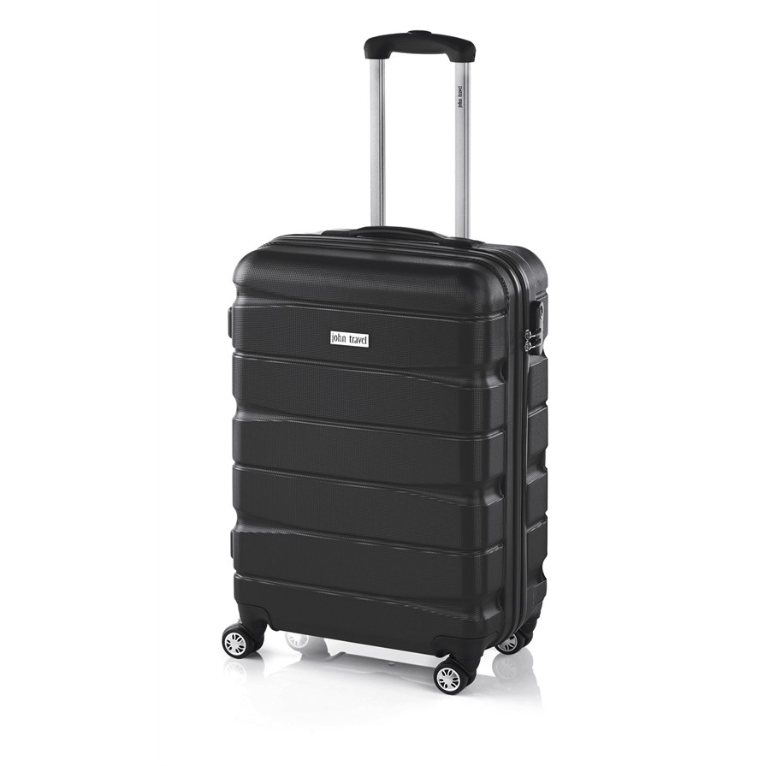 Baggage Content
Financially, it's worth getting a WISE (or revolut) debit card before you travel since it offers the best exchange rate and doesn't charge transaction fees. Outside Marrakesh, all hotels, meals and petrol were paid for in cash. There are ATMs in all the major towns and you have to withdraw cash during the trip. Petrol stations are also plentiful. We took a SIM-free phone with us and put in a Maroc Telecom simcard bought at the airport just after passport control. For 10€ you get 10 GB which is more than enough (there was WIFI in all the hotels but it only worked well in half of them). A few metres from the Maroc Telecom stand you can get dirhams. I recommend exchanging the minimum since the commission is high at the airport. To rent a car, you have to bring a credit card where they block 1200€ until you return the car.
Clothing
Due to travelling in August we were able to minimise the amount of clothing. We took a fleece and long trousers which we never used. Although the best protection against the sun is long-sleeved clothing... our basic equipment was shorts, short-sleeved T-shirts and good socks.
From the first aid kit we only used a couple of sticking plasters, crystalmin and biodramine. In the larger towns Pharmacies are good enough. 
The minimum items per adult or child, depending on whether you wash or not, I suggest could be:
7x socks, underwear, T-shirts
2x shorts
1x pyjamas, long trousers, fleece liner
walking boots, flip flops
microfibre towel, cap, head torch
toilet bag with toothbrush, toothpaste and sun cream
first aid kit (plasters, paracetamol, biodramine, cristalmin, afterbite)
cabin trolley suitcase + 1 small empty rucksack
phone for Maroc Telecom SIM card, charger+ car charger
WISE debit card

Lonely Planet travel guide+ road map
Essentials
Lonely Planet travelguide, a road map, a WISE debit card and good socks are a must in your luggage.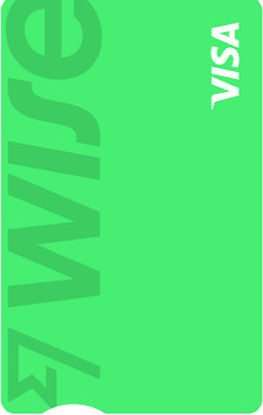 WISE debit card
Best option to minimise exchange rate fees. Every time you withdraw from an ATM you get the best rate and no WISE commission.
Lonely Planet travel guide
It continues to be the main reference guide. I like to carry it as there is not always network.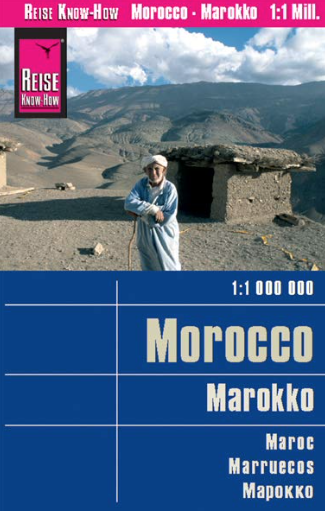 Road map
Essential waterproof road map. It was printed very sturdy and resistant.


Outdoor Wool Walking Socks
Danish Endurance makes good value thermoregulated premium merino wool socks.